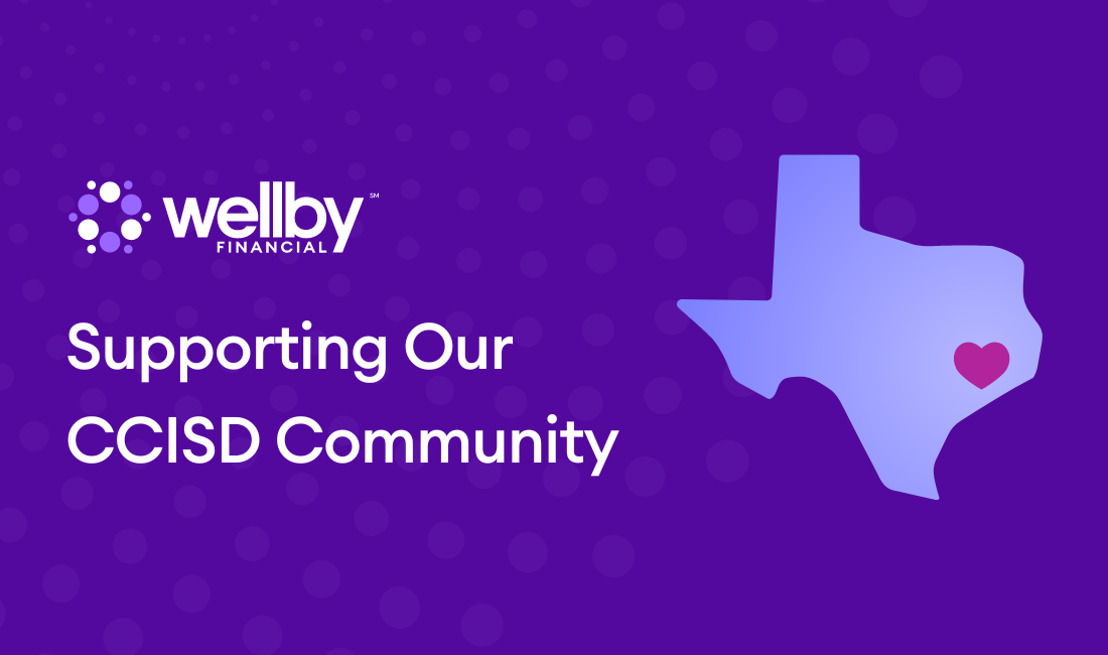 Wellby Financial Supports CCISD and Launches Wellby STEM Stars of the Game
Wellby is proud to support our CCISD students and shine a spotlight on programs that inspire both personal and academic growth.
Wellby Financial is proud to support Clear Creek Independent School District (CCISD) in recognizing the academic achievements of students participating in the district's STEM programs through Wellby STEM Stars of the Game. A district-wide sponsor, Wellby supports CCISD's mission to ignite learning for all through a spirit of exploration.
Wellby STEM Stars of the Game will be recognized at varsity home football games at both Challenger and Veteran's Memorial Stadiums this football season. The special video feature, sponsored by Wellby, will spotlight individual students and exceptional teams of students achieving excellence in CCISD STEM programs.
In addition, this district-wide sponsorship will extend to the CCISD email newsletter, home game activations, and Wellby-branded school bus wraps. The revenue generated from CCISD's advertising programs like these help offset operational costs and directly benefit educational programming.
Wellby STEM Stars of the Game sponsorship is a tribute to our next generation of dreamers. It launches this year in celebration of 60 years of service to the Clear Lake community and Wellby's ties to the STEM achievers of NASA's Johnson Space Center. Through its support of public schools in the community, Wellby hopes to inspire participation in STEM curricula and CCISD initiatives such as the Robotics, Coding & Computational Thinking Program and Project Lead the Way engineering program. Wellby's STEM Stars emphasize the importance of science, technology, engineering, and math to encourage today's dreamers to become tomorrow's doers, just like the brave men and women of NASA.
The Clear Creek Independent School District is made up of more than 40,000 students spread throughout 45 campuses in the Clear Lake, Friendswood, League City, Webster, Nassau Bay, Taylor Lake Village, and Seabrook communities. Wellby is proud to support CCISD students and inspire all to reach for their dreams, no matter how big or how small.
Learn more about Wellby's unique legacy rooted in STEM education, their personalized products and services for your financial journey, and what the Wellby Difference is all about at wellbyfinancial.com.
---